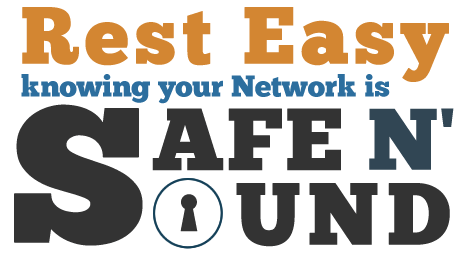 A Managed Firewall Service.
Net Safe N' Sound is a Managed Network Solution where you pay an affordable monthly fee and we provide a customized appliance including support for your business.This allows businesses of all sizes to comfortably maintain a secure network with all the features that normally cost much more.
While others are purchasing firewalls at a great expense and training personnel to maintain them, you would be simply paying an affordable monthly payment and having the appliance managed and furnished.